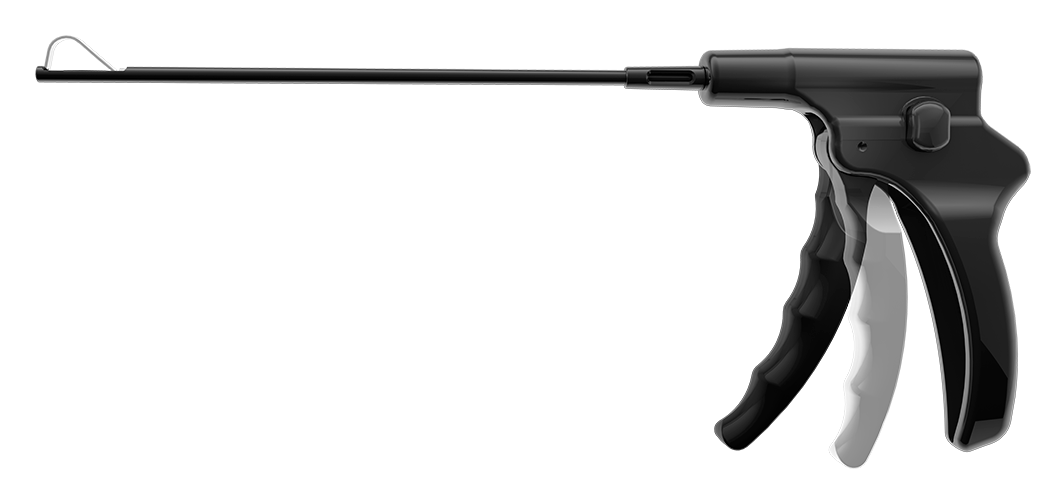 TEKTONA®2
VERTEBRAL FRACTURE REDUCTION SYSTEM
Targeted Treatment
The Lamella can be used in multiple directions to reconstruct the endplate where it is needed the most.
Controlled Height Restoration
The VFR instrument deploys the Lamella gradually enabling a progressive fracture reduction.
Fully Repositionable
The Lamella can be deployed multiple times and repositioned as necessary. 
Preserved Trabecular Structure
The VFR instrument preserves trabecular structure and allows for cement interdigitation with surrounding bone structure.