Fred is the Chairman of the Board. Fred's career in Medical Devices spans 30 years and it began in Johnson & Johnson where he became a managing director at the age of 32. He also worked in Boston Scientific managing a $1.8b portfolio as President, Europe, Middle East & Africa and worked for 2 smaller companies with headquarters based in Europe and Asia. Fred resides in Zagreb, Croatia and has lived in 8 countries across the globe and managed operations in over 60 countries in his career. He holds a Honors Bachelor of Business Adminstration from the Wilfrid Laurier University in Canada.
« It is a pleasure to lead the board of a truly global innovative player that the company is known for in the past. Being the biggest company is not always the most important thing, but being innovative and bringing solutions to our customers and patients is even more important. »
Fred Hrkac, Chairman of the Board
Jérôme is co-founder and has been co-CEO of Spineart for sixteen years, from inception, in 2005, to 2021. Jérôme is now Board director and Senior Advisor to the new CEO.
Jérôme has over 20 years experience in the spine industry. Prior to creating Spineart, Jérôme was spine product manager for BBRAUN-AESCULAP, where, amongst many other responsibilities, he was in charge of the commercialization of the PRODISC in France. Jérôme is a mechanical engineer specialized in materials and surface coating.
Stéphane is co-founder and has been co-CEO of Spineart for sixteen years, from inception, in 2005, to 2021. Stéphane is now Board director and Senior Advisor to the new CEO.
Prior to creating Spineart, Stéphane spent twelve years with BBRAUN-AESCULAP where he started as product manager for Trauma and Spine, and then became Director of the spinal division in France. Stéphane holds a B.A. in business management with a specialization in marketing.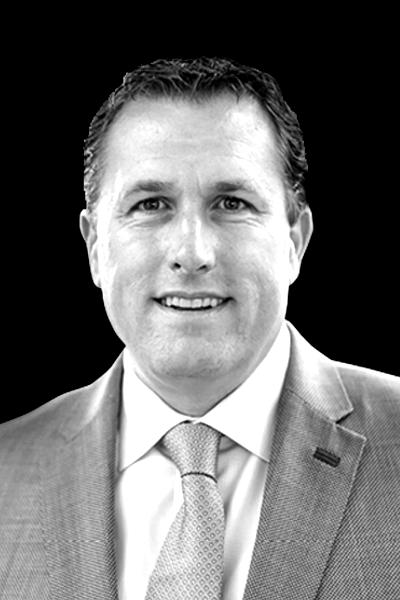 Bart is a Managing Partner at Gimv and is a member of the board of directors of companies including Spineart. He has built a successful and broad full cycle track record, both in early and late stage investments, in business building, buy & build strategies and exits (IPO & trade sale) and this in many sectors. His broad experience will be vital in further expanding Gimv's Health & Care platform, which he has been leading since the end of 2012.
Bart holds a Master's degree in Financial and Quantitative Economics and an MBA, both from the University of Antwerp (Belgium).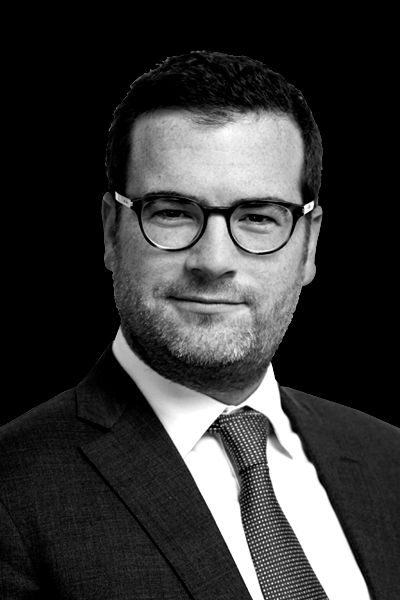 Gautier is Partner at Gimv, responsible for healthcare investments in France and Switzerland.
During his career, he has developed a deep understanding of the healthcare markets, from innovation/tech-driven therapeutics companies to care delivery providers.
He currently represents Gimv on the Board of 5 portfolio companies, including Spineart.
Previously, he worked at Bank Degroof Petercam as a member of the Corporate Finance Advisory team, with a particular focus on the healthcare sector.
Gautier graduated from Ecole Centrale de Lyon (France).
Dominik has been managing director of EGS Beteiligungen AG, a subsidiary of the Ernst Göhner Foundation, since April 2009. In this function he is a member of the board of directors of various Swiss industrial companies including Spineart. He started his professional career as a process engineer at Ems-Chemie. He then filled various positions at Sauter AG, a family owned company that manufactures and sells medical devices. After Sauter was sold to Belimed AG, Dominik became part of the Belimed group management and was responsible for the strategic development, marketing and the global sales organization.
Dominik Sauter has a Mechanial Engineering degree from ETH.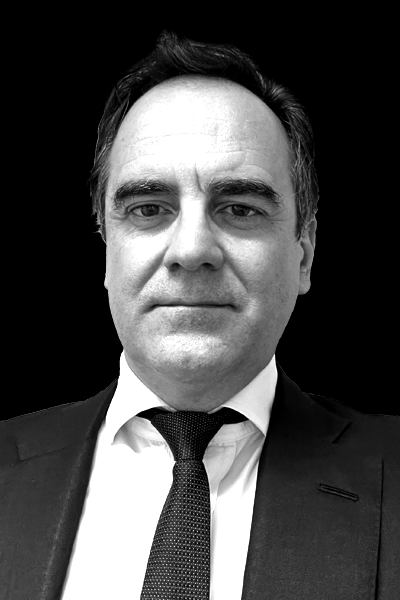 Jean-Philippe Favre is a senior Investment Banking Managing Director with extensive M&A, equity and debt financing, and management consulting track record.
He has a combination of sector expertise, financial literacy and in-depth understanding of key functions across organisations.
Experienced in Board and CEO / CFO level interactions, as well as in non-executive directorship and governance committees, Jean-Philippe is a strong business development professional with master level engineering and business administration education (MBA focused in Finance and Entrepreneurial Management from The Wharton School).