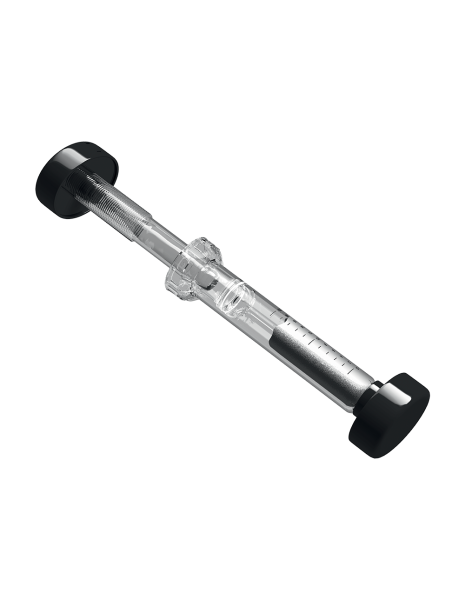 TEKTONA® HV
HIGH VISCOSITY CEMENT
Time Saving
Ready to use in 1 minute. Thanks to the HV formula that allows to extend the setting time up to 22 min (at 21°C).
Total Control
High viscosity and radiopacity (30% Barium Sulfate) to ensure radiological control during extrusion. This enables a secured, step by step injection for an extended time.
User Friendly
Only one piece, with everything inside to mix and inject cement. The universal Luer-lock allows the connection with other Luer-lock compatible delivery devices.
Safety for Users
The cement does not come into contact with the environment before extrusion. Contamination risk is more controlled and monomer fumes inhalation reduced.