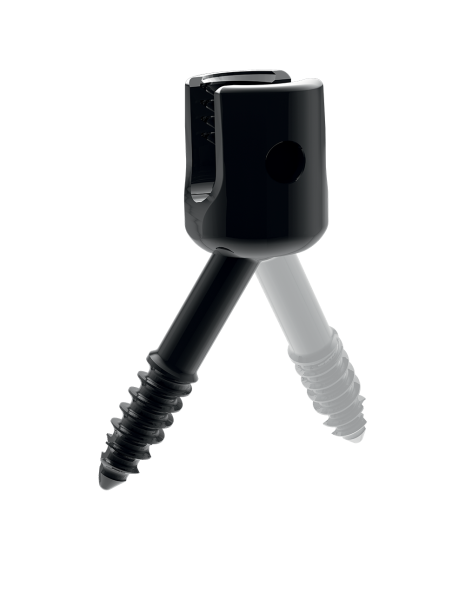 PERLA® SS
SMOOTH SHANK SCREW
Low Profile Implants
Low profile screw head is designed to minimize anatomical interferences.
Friction Head
Screw head is designed to keep the desired position.
Smooth Shank with Self-tapping Screw Tip
Two cutting flutes enable the screw to be self-tapping- The smooth part of the screw shank limits the risk of soft tissue iritation.
60° of Polyaxiality
60° polyaxiality of the screw head accomodates alignment discrepancies.